Company Employee Transportation
Getting Your Team Together

Executive Express has a lot of unique services, and Employee Transportation is no exception. This is one of the most innovative ways we can help businesses eliminate the hassle that comes with travel and transportation. 
A Recruitment Solution for Small Town Minnesota
Several years back Jim Staska, our Marketing Director at the time, was out on a call when he was approached by a prospect about a need they had at their company's production center. Their company was headquartered out of a tiny rural location in Central Minnesota, which posed a problem, as it is rather challenging to acquire qualified labor when you are headquartered in a rural small town. After brainstorming with Executive Express, the two parties decided to join forces in an effort to recruit high quality labor from the neighboring larger cities in the area. In the beginning, it was a very small operation. Employees in the sistering cities drove to designated pickup areas and Executive Express drove them to work in the morning and returned to drive them home in the evening. This transportation was complimentary to the employees. Their ride to and from work was comfortable and relaxing. Most employees would sleep on their way to work and wind-down and relax on their way home from work. It has become so popular, that Executive Express now transports two coach buses of employees every day, and they have been depending on us for several years.
Employee Transportation provides:
9

Higher Qualified Employees

9

Employee Satisfaction

9

Increased HR ROI Margins

9

A Recruitment Solution

9

Reliable Transportation

9

Safe & Relaxing Commute
Schedule a Complimentary Discovery Call Today
If you are an employer of a large manufacturing company or a large business, Executive Express invites you to keep the lines moving. Don't shut down your operation just because you don't have enough employees. Put an end to the recruitment struggle, and give us a call to see how we might be able to bring employees from neighboring towns to yours so that employees won't have to worry about driving when they're tired. A perfect solution for those traveling longer distances, such as 45 to 90 minutes per commute, we can provide the transportation relaxation for you and your team.
For more Information, give us a call at 320.253.2226.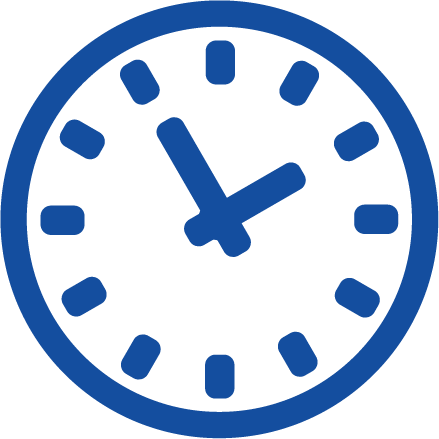 Have a question? We've Got the answer.
Our knowledgeable office staff are ready to help 24/7. Call us, we'll answer—even on nights and weekends.