Contact Us
Reach Out To
Executive Express

We Listen as Well as We Drive
Your questions, comments, and concerns are very important to us. Feel free to contact us at the phone number or email below. You can expect to hear back from us within two business days.
Find Us at Des Moines Airport
After you get off your plane, walk to the center of the concourse to the Baggage Claim sign. At this sign, you will turn and head towards the escalator. Go down the escalator and walk straight ahead all the way past the information booth. Turn right and go to the Baggage Claim area. Our Check-in Counter is located in the Baggage Claim Area across from Carousel #2 just before the car rental counters.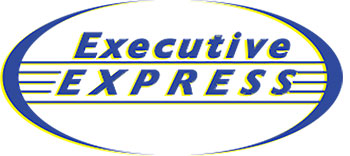 Executive Express
1111 East Elm Street
St. Joseph, MN   56374
Office Hours
8:00am – 5:00pm Monday – Friday
A Manager on Duty is available 24/7
Email
info@executiveexpress.biz
Add us to your contact list!
To add Executive Express to your Contacts, simply scan the QR code with your phone.
Black Car Service
Get where you need to go in class and comfort. Our drivers provide an elevated travel experience—perfect for airport transfers, event transporation, or hourly charters.
ISU Airport Shuttle
Executive Express is a proud affiliate partner, transporting Iowa State University students, staff, and faculty to and from DSM Airport on an exclusive shuttle schedule. 
Hourly Charters
Private charter transportation is a great option for special event transportation, accommodating all sizes of parties, from 2 - 200+. 
Delivery Services
Our same-day Courier Service (within our transportation area) ensures your packages make it to their destination on-time. Ask for out-of-area availability.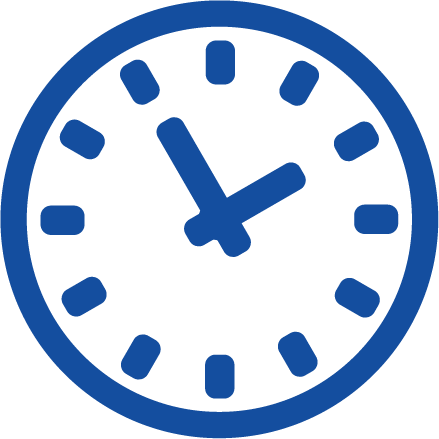 Have a question? We've Got the answer.
Our knowledgeable office staff are ready to help 24/7. Call us, we'll answer—even on nights and weekends.