Relaxing, Affordable
Affiliate Airport Shuttle Service
to and from DSM & ISU
Schedule your ISU 2022-2023
Shuttles Now!
Start of the 2023/24 School Year August 22nd
Shuttles from DSM to Iowa State University
-August 13th through August 21st-
10:00 AM, 3:00 PM, 7:00 PM, and 12:15 AM Daily
Shuttles leave from the DSM Airport and return to the Ames Intermodal Facility on these dates and times for $49. We do offer limited home pickup with the shuttle for an additional $16.00, with advanced notice required to guarantee a seat on the shuttle.
If these times do not meet your needs or a shuttle is not offered within a 72 hour window, we also are offering on a limited basis our private car service on these dates. If you do schedule a private car service and would consider a ride share at a discounted price, please let us know at the time you make your private car service reservation and we will try and match you with others close to your pickup time.
We also offer great rates for group charters to the MSP airport!
Availability is limited to first come, first serve, and are always in high demand—so book now!
Reservations may be made online up to 72 hours in advance or by calling us at 320-253-2226 Monday through Friday 8:00 AM to 5:00 PM. You may also call our manager on duty after hours for emergency changes and next day reservations.
Please use the online form to make your reservation or contact our office at 320-253-2226 to learn more about this convenient way to travel.
Make the first and last legs of your air travel more relaxing, affordable, and convenient. Private Car Service with us in a smoke-free private vehicle with pick-up times and fares that fit your own schedule and your flight times. We operate every day of the year, including holidays.
With our Private Car Service we will pick you up at your home or office, there's no driving or parking hassles.
Find us at the DSM airport at our desk next to the Hertz rental car desk across from baggage claim.
After your trip, we bring you back to your home, office, hotel, or dorm.
Please contact our office at 320-253-2226 to learn more about this convenient way to travel.
We now offer Private Car Service for a number of Central Iowa communities to and from the Des Moines Airport.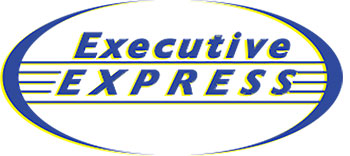 Add us to your contact list!
To add Executive Express to your Contacts, simply scan the QR code with your phone.
Black Car Service
Get where you need to go in class and comfort. Our drivers provide an elevated travel experience—perfect for airport transfers, event transporation, or hourly charters.
ISU Airport Shuttle
Executive Express is a proud affiliate partner, transporting Iowa State University students, staff, and faculty to and from DSM Airport on an exclusive shuttle schedule. 
Hourly Charters
Private charter transportation is a great option for special event transportation, accommodating all sizes of parties, from 2 - 200+. 
Delivery Services
Our same-day Courier Service (within our transportation area) ensures your packages make it to their destination on-time. Ask for out-of-area availability.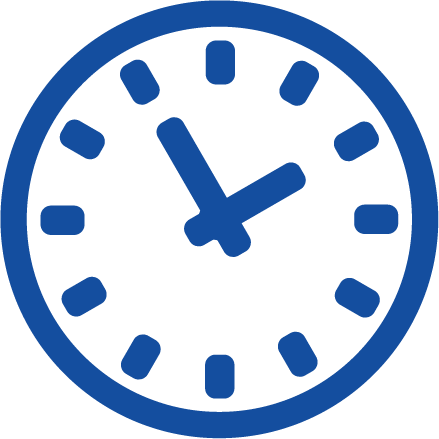 Have a question? We've Got the answer.
Our knowledgeable office staff are ready to help 24/7. Call us, we'll answer—even on nights and weekends.