Request a Private Charter Quote

Request a Private Charter Quote
PLEASE NOTE: Submitting this Private Charter Quote Form represents a request for an estimate for Private Charter Service. Our Private Charter Specialist will contact you with this estimate information. Service will not be provided until a contract is signed. In order to properly reserve our buses and schedule our drivers, please try to give us at least two weeks advance notice for all charter requests. If your charter request date of travel is less than two weeks away, you must contact our Private Charter Specialist directly by phone (888-522-9899) to check on current availability. We will do our best to accommodate your request.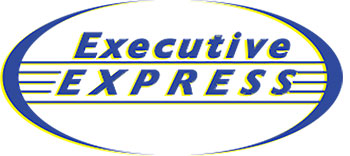 Add us to your contact list!
To add Executive Express to your Contacts, simply scan the QR code with your phone.
Black Car Service
Get where you need to go in class and comfort. Our drivers provide an elevated travel experience—perfect for airport transfers, event transporation, or hourly charters.
ISU Airport Shuttle
Executive Express is a proud affiliate partner, transporting Iowa State University students, staff, and faculty to and from DSM Airport on an exclusive shuttle schedule. 
Hourly Charters
Private charter transportation is a great option for special event transportation, accommodating all sizes of parties, from 2 - 200+. 
Delivery Services
Our same-day Courier Service (within our transportation area) ensures your packages make it to their destination on-time. Ask for out-of-area availability.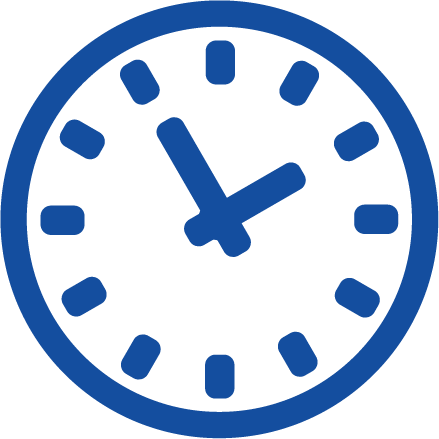 Have a question? We've Got the answer.
Our knowledgeable office staff are ready to help 24/7. Call us, we'll answer—even on nights and weekends.